ACT was established in 2006 to help long-term unemployed people gain skills and find sustainable employment.
Throughout the years, we have successfully trained and supported over 13,000 people in their journey towards gaining new skills and securing employment opportunities or pursuing an entrepreneurial path.
About ACT Training Services
Life is just for Learning
We provide high-quality training programs to ensure that you acquire the skills needed for sustainable employment.
We empower families of children with special needs by equipping them with the necessary skills to support their children's growth and development.
We believe in a personalized approach, tailoring our training programs to meet the unique needs and goals of each individual.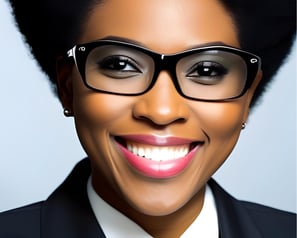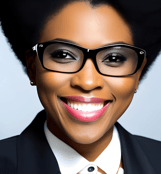 Meet the coolest team ever