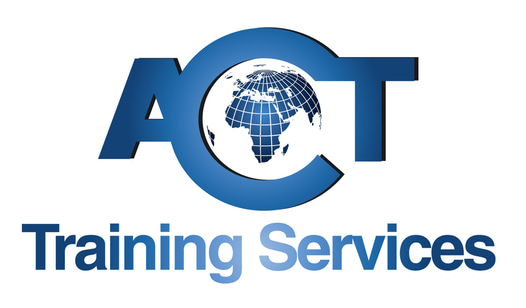 Employability Skills
From its incorporation in 2006 ACT has been running employability skills training to prepare our clients to join the workforce. Our experience has helped us to develop excellence in this area and though we have diversified tremendously, we continue to help our clients position themslves for that next interview or job position through our employabiity skills programme encompassing:
CV Writing

Job Application Competence

Interviewing Skills

Job Search Techniques
Add to the mix soft skills and problem solving and you'e got our winning formula.
Whether you are looking to start a new career or advance in your current field, our training programs can help you achieve your goals.
Upgrade Your Skills and Realise your Goals
This is cutting-edge training that is needed by those who want to learn skills that will allow them to pursue their entrepreneurial goals. 1-to-1 and group online training.
Training & Support for Families of Children with Special Needs
We understand the unique challenges faced by families of children with special needs. That's why we offer specialised training programs to help parents and caregivers acquire the skills they need to support their children's progress.
Our programmes cover a wide range of topics, including behavior management, communication strategies, and educational support. We are committed to empowering families and providing them with the tools they need to create a nurturing and inclusive environment for their children.
We also offer 1-to-1 support to parents completing paperwork to apply for government benefits, grants and access other amenities for their children.